Want to make music
photography your career?
WELCOME TO THE MGH MUSIC
PHOTOGRAPHY MASTERCLASS
The MGH Masterclass takes you way beyond other photography courses and equips you with practical steps to pursuing a career in music photography. From picking up your first camera, to business structure, the MGH Masterclass can help you to make a living from shooting concerts and artist press shots. 
Sounds like fun, right?
Video Music Credit - Artist Soy is Real.
Hey I'm Michelle Grace Hunder, a professional music photographer based in Melbourne, Australia. Over the past 10 years I've toured around the world with RUEL, worked for major record labels such as Sony and Warner Music and photographed the likes of Drake, Miguel and Billie Eilish.

Camera Basics
How to build your portfolio
Pathways to shooting both small and major shows
Charging for your work
Networking with industry professionals
How to streamline your editing workflow
The unwritten industry rules
Creative shooting in the studio
Your legal rights & copyright
Setting up your business
Unlock
Over 20 Q&A's with MGH, , 7 MGH live music Lightroom presets, bonus module for creative shooting for live music, 20% off Format discount code plus more.
IS THE COURSE RIGHT FOR YOU?
Do you love taking photos, being in a creative environment and can't get enough of live music? Then this course is for you! Can you imagine getting paid to create an album cover, document your favourite artists show, or to have your photo on a magazine cover. 
This masterclass is a comprehensive guide on how to become an in demand music photographer, based off the roadmap I used when starting my career. 
With lifetime and worldwide access, start your career in Music Photography today!
WAS $476 NOW $299 USD
Payment plans available
CUSTOMISE THE COURSE JUST FOR YOU!
Want to focus on one area? My bundles are tailored to a specific area in your journey to becoming a music photographer.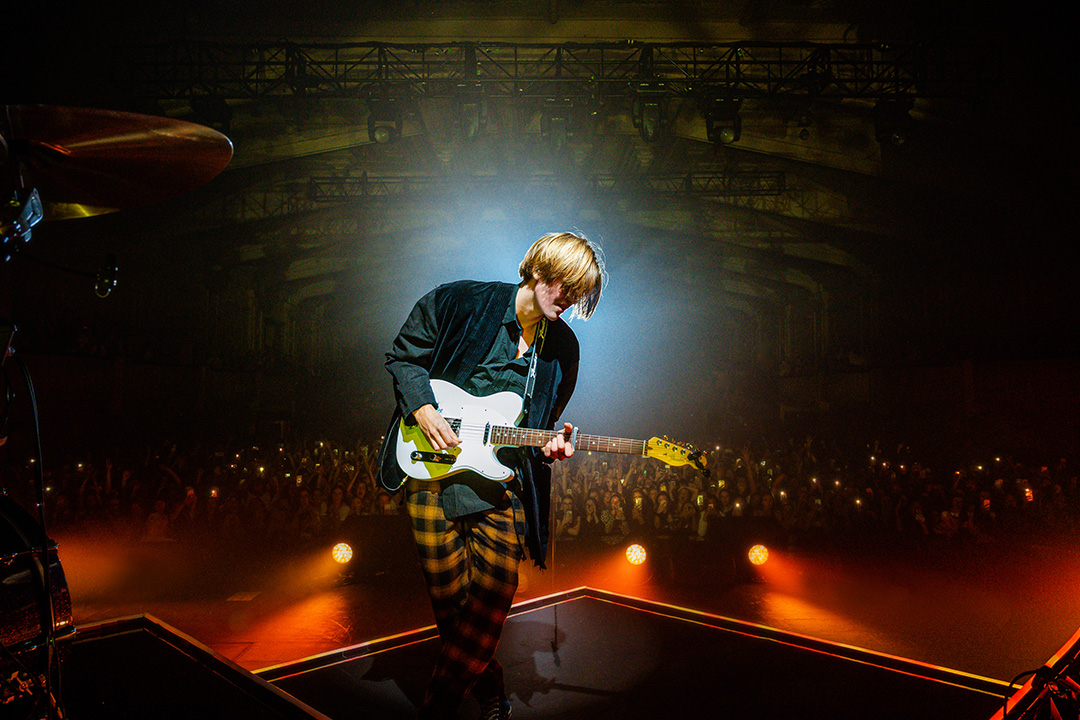 INTRODUCTION
Learn three pathways into the industry and understand what it takes to be a music photographer.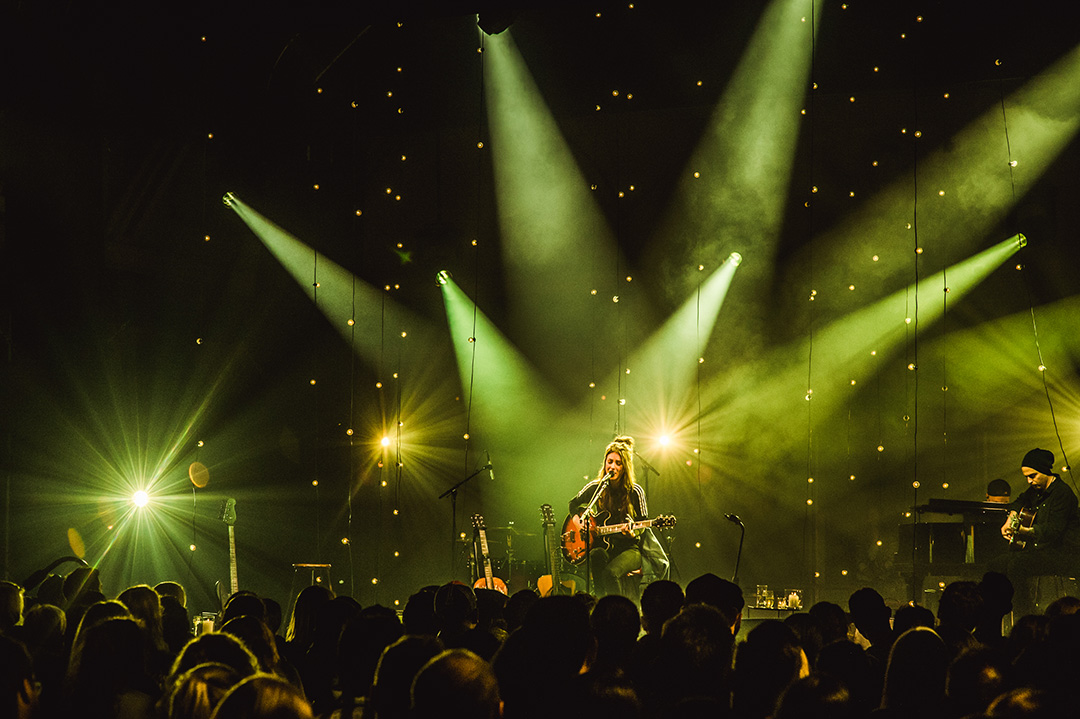 THE BASICS
Learn the foundational camera skills, how to shoot your first show and the best way to navigate problems.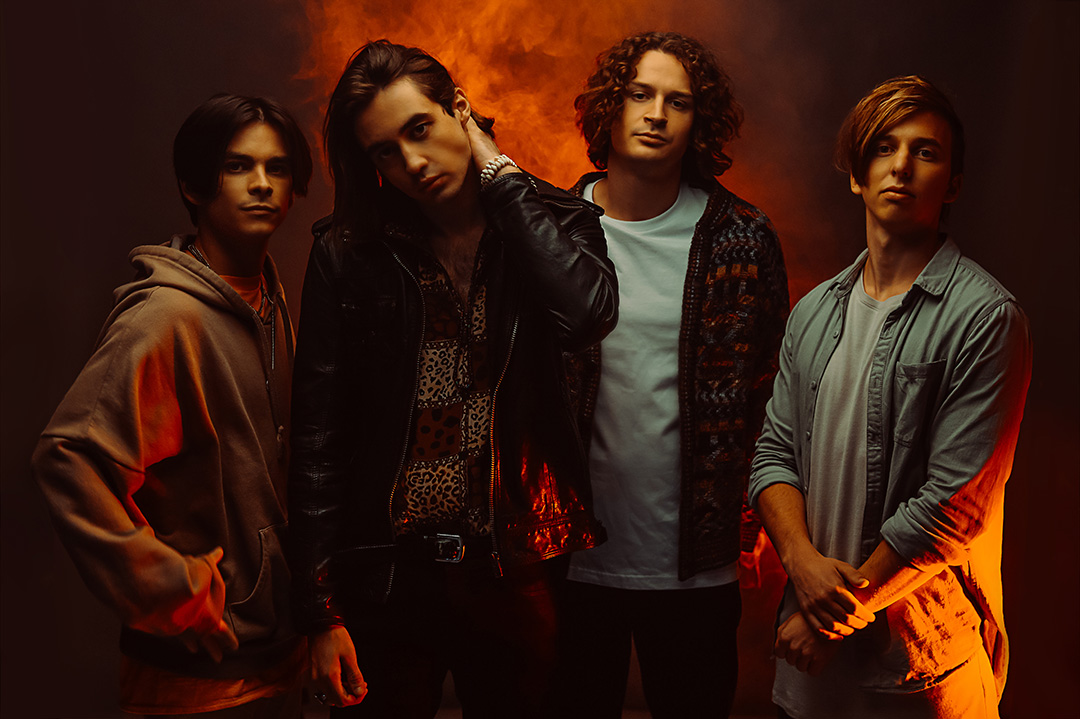 GETTING PAID
Learn how to grow a successful business, find your creative voice and market yourself. Plus a discount code for Format.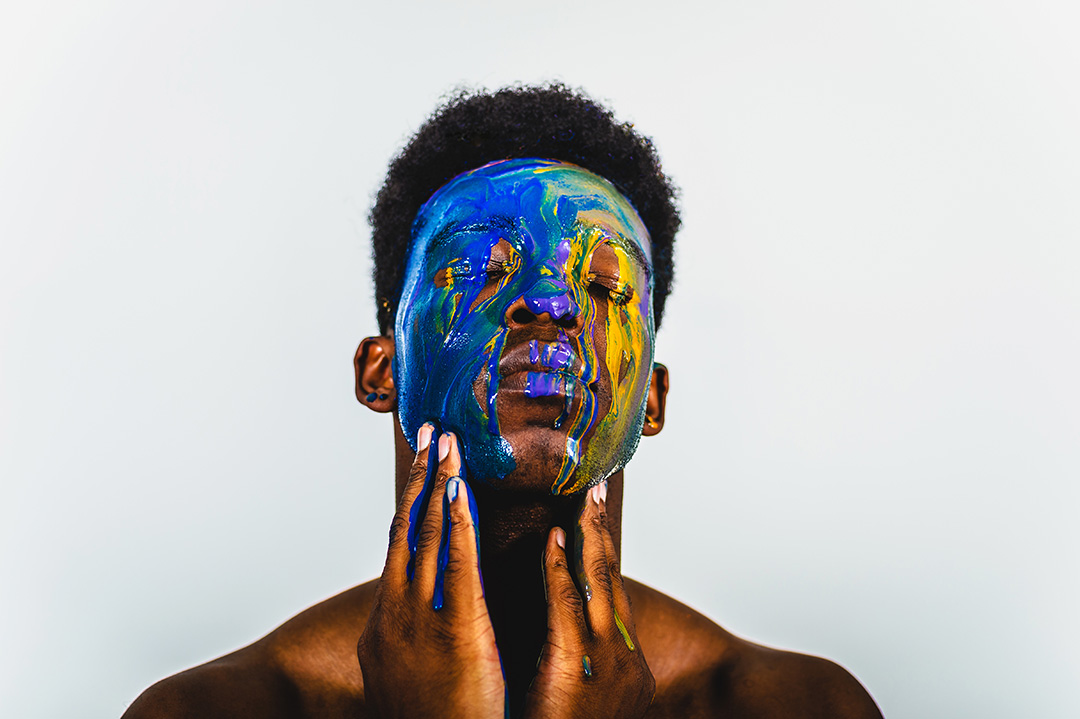 PRESS SHOTS
Learn the importance of finding a studio and utilising lighting. Plus learn my simple and most requested lighting set up.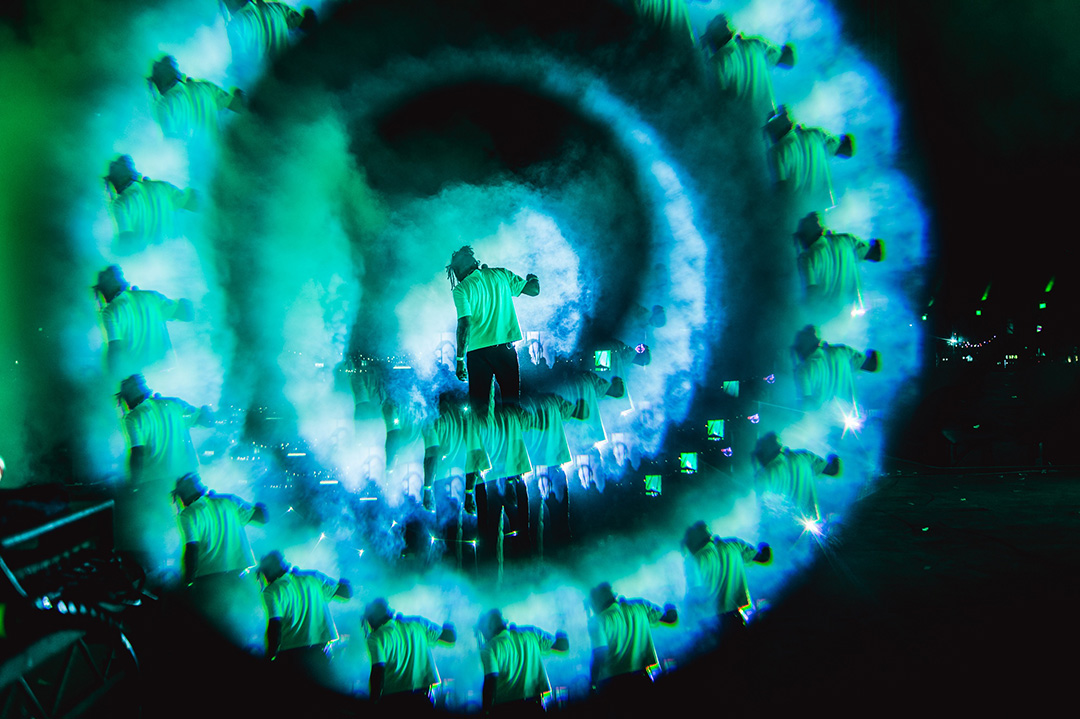 LEVEL UP
Learn how to network, streamline your workflow and deliver to clients. Includes 7 of my own Lightroom presets.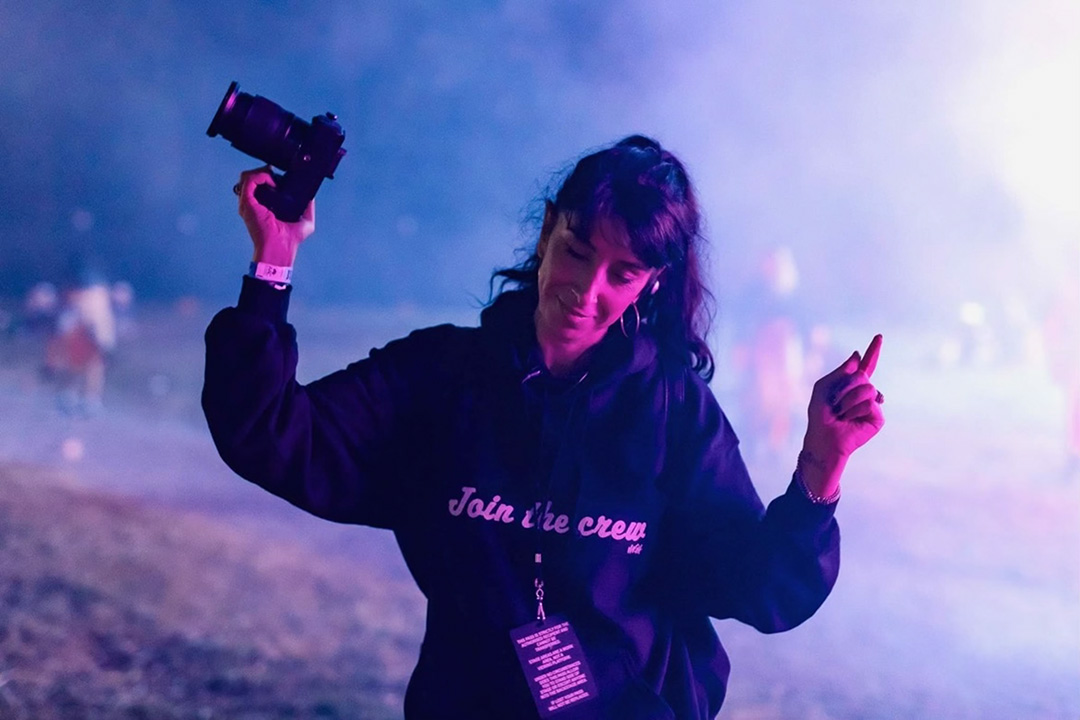 JOIN THE CREW
Come join our photography community where you can hone your skills and connect with other photographers.

Such an amazing course for anyone wanting a career in Music Photography. If you are just starting out...you will gain sooooooo much insight into the industry. If you are experienced but want to take that next step in your career, this will be a fantastic refresher & also give you all the tools you need to run a successful business. Michelle has been so thorough and generous with sharing her extensive wealth of knowledge.
-
Lisa

This is such a great course for anybody who's interested in upskilling their knowledge base and sharpening their direction in photography no matter what skill level. If you're just starting out, Michelle takes you through the basics of photography, and walks you through important steps that every photographer needs to know to further their understanding of the craft. For the more experienced, this will allow you to further evolve your business skills and will add great value to your overall understanding of the industry. From how to operate a camera, to understanding the importance of networking and mindset, this course is just what you need to level up.
-
Sam
I've been a music photographer for around 6 years now and wanted to take the next steps on my journey into turning my photography into a business. The Michelle G Hunder Music Photography masterclass takes you through the basics of learning a camera all the way through to marketing and promoting your brand through a variety of videos, text and self-completed actions. The course has shown me what I need to do to further my career and even reminded me of what i should be doing as well.
-
Matt

This project has been assisted by the Australian Government through the Australia Council, its arts funding and advisory body.